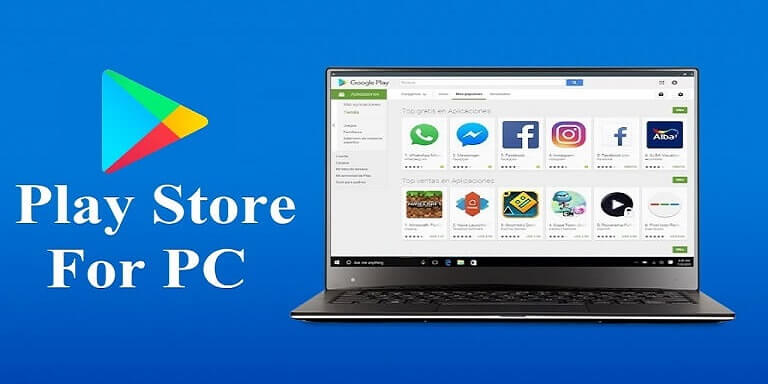 Microsoft is providing more support for Android than its devices like Surfs Dow. According to a report, Microsoft is working with Google to create web apps for Android devices. These apps can be installed through the Play Store.
Apps built from Microsoft's PWABuilder tool will take advantage of new features using Google's Bubblewrap utility and library, including new standards for web shortcuts, visual customization, and push notifications.
More developers will now be able to create better apps for Android using Microsoft's toolkit.