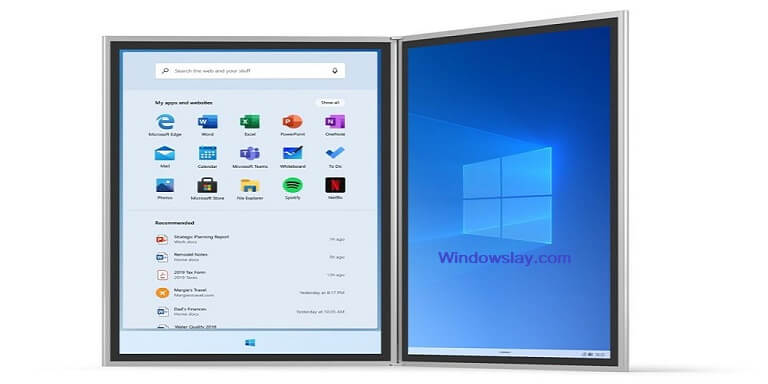 Before going to invest in Windows 10X you should know about the Windows 10X new features and improvements that Microsoft is providing in this new operating system.
Finally, Microsoft has been finalized Windows 10X, and now we are in the final countdown to launch Windows 10X by Microsoft officials. Which is now heading to the manufacturers. Windows 10X is expected to be released in the first half of 2021.
Microsoft has launched many different versions of Windows over the years. But Windows 10X is specialy designed for dual-screen devices. Windows 10X is coming with a lot of unique features and improvements. Here's the list of Windows 10 latest features down below…
List of Windows 10X new features and Improvements
A new setup screen
Windows 10X OOBE (Out Of the Box Experience)
Different Start Menu 'Launcher'
Windows 10X New Action Center
Windows 10X Dynamic wallpaper
Windows 10X Security
Instant Windows Updates
1 – A different setup screen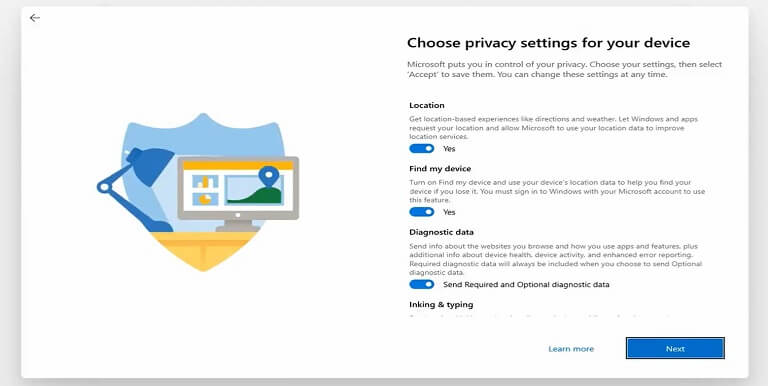 The setup screen of Windows 10X is completely different. The first screen interface is quite neat and clean. It will provide you a simple look just after login.
2 – Windows 10X OOBE (Out Of the Box Experience)
Windows 10X has a new OOBE (out of the box experience) that will completely change the way to set up your device. It will allow you to configure Microsoft tools, customize your privacy setting, change your account preferences, and enable Cortana.
3 – Changed Start Menu (Launcher)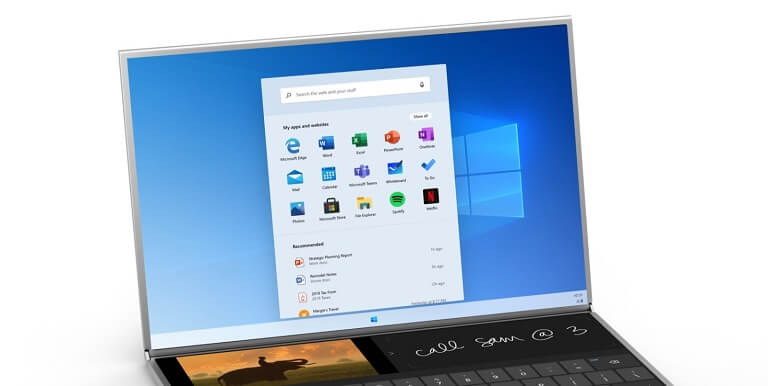 Microsoft has made a big change in the start menu in Windows 10X. The new start menu has named 'launcher' because the start menu is replaced by a static app launcher. It will provide you a different start menu experience.
4 – Windows 10X New Action Center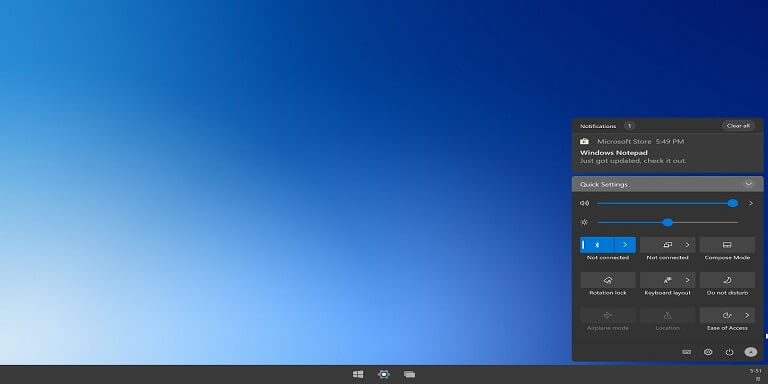 A brand new action center in Windows 10X provides you quick access to settings and notifications. But you will find quite an unchanged action center overall. There is a new feature included to change the volume of the device in the action center, but you can still customize these toggles from the settings.
5 – Windows 10X Dynamic wallpaper
Some extra visual improvements have been set in Windows 10X for the desktop. A new feature named dynamic wallpaper also been added. Pre-installed dynamic wallpapers will be provided with Windows 10X. The new Dynamic wallpapers can change their appearance to reflect the time of the day
6 – Windows 10X Security
Microsoft claims that the Windows 10X will be the most secure version ever with the new 'containers' approach. This container's approach of Windows 10X will separate your Windows from all other software, drivers, app, and programs installed on your PC.
7 – Instant Windows Updates
Windows 10X will download and install Windows updates instantly. Windows 10X will download updates in a separate hidden partition and while restarting windows 10X will switch the partition with the new updated operating system in 90 seconds.