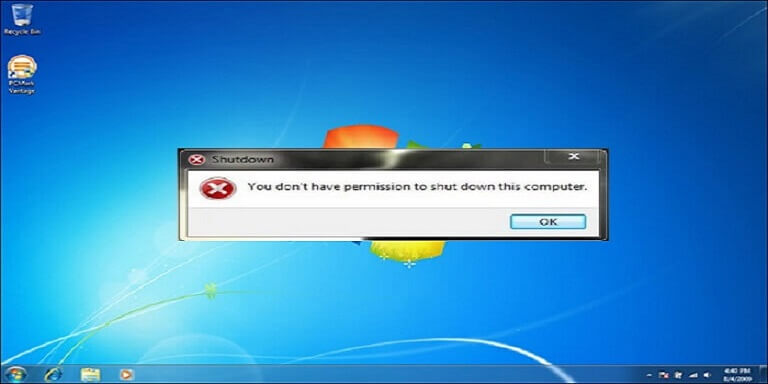 Microsoft dropped support for Windows 7 in mid-January, but the company can't end it completely. Many users have reported on Microsoft forums, Reddit, and other platforms that their Windows 7 systems have not been shut down.
According to users, when they try to shut down their PC, they see the message "you don't have permission to shut down this computer".
Some users forcibly shut down the PC on their own using the command line from the Group Policy Editor but most users do not know how to use this method.
Some users have claimed that disabling Adobe Update Services has resolved their issue. But most of the users getting this error and they don't have adobe installed on their PCs.
A Microsoft spokesman said the company was investigating. If Windows crashes instead of a third party, it will be a great embarrassment for Microsoft. The company also fixed a wallpaper bug in Windows 7 a few weeks ago.