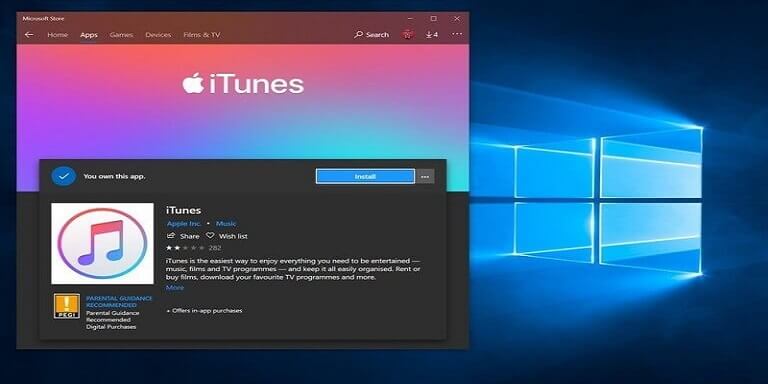 Apple has finally decided to focus on Microsoft Windows users. A new job advertisement at Apple shows that the company is hiring software engineers who can design the next generation media apps for Windows.
Apple may introduce the same apps in Windows that it has already done for Mac.
Apple got rid of iTunes when it introduced Mac OS Catalina.
It was soon replaced with special apps for music, podcasts and TV. This will not be the case with iTunes for Windows. Windows 10 users may have to rely on Apple TV Plus and Apple Music on the web.
According to the job advertisement, Apple needs experienced people for UWP or Universal Windows platform. The app with UWP also supports Xbox One with Windows 10.