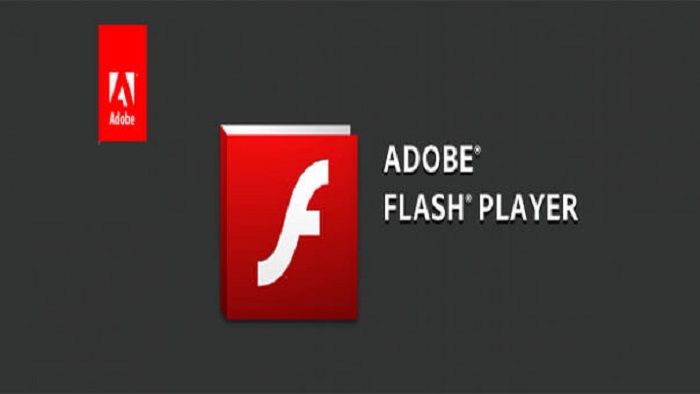 While accessing rich media content on the web, you are prompted with an error "Adobe Flash Content was Blocked." You won't be able to see media content or play flash games. To fix this error you came to the right place as we will show you how to unblock adobe flash player. It doesn't matter if you are using Google Chrome browser, Firefox, or Edge, this article has all the tips to help you unblock adobe flash player settings.
Before I show you how I fixed this issue a question arises…!
Why is Adobe Flash Player Blocked on Web Browsers?
As soon as web craters start moving away from using Adobe Flash technologies and rely on faster and secure flash content. Adobe also decided to stop supporting the flash player. By the end of 2020, you won't see flash player content on the web. Following the same steps, the chrome browser blocked Adobe Flash Player by default. But you can still unblock adobe flash using our easy-to-apply tips.
How Do I Unblock Adobe Flash Player on Chrome
Most of the time when you play online games on chrome, it opens a flash on a click-to-run basis. You will see the notification pop up on the screen telling you to unblock flash content. The notification uses the "Jigsaw" icon, simply press the "Allow" button and it will enable Adobe Flash Player.
But if you pressed the "Allow" button and still adobe flash player is blocked. Then you need to dig a little bit and that needs to configure Chrome's flash settings. Follow these steps.
Press on the three horizontal dots to open the browser's menu.
Click on Settings to open the tab as shown in below image.
Now Scroll Down a little bit and click on "Site Settings" under "Privacy and Security"
Click on the "Flash" icon and a new tab will open. Here you can unblock Adobe Flash content by switching slider from "Block sites" from running Flash (recommended) to "Ask first".
Here you can also add a list of websites on which adobe flash player will always run. You can also delete and manage a list of websites on your unblocked flash content.
Unblock Adobe Flash Content on Firefox
The firefox latest version also needs to readjust its flash content settings. If the adobe flash player is blocked it will show an icon to intimate you. If you want to unblock multimedia flash content simply click on the icon and select the "Always activate" option.
If that doesn't unblock Adobe flash player in Firefox then you need to enable it manually by following these steps;
Press on the three vertical line placed at the top right corner to Open menu.
Now Click on Add-ons to open new tab. Select Plug-ins to open the plug-in list
Click on three dots and select "Always Activate" from drop-down menu.
Unblock Adobe Flash Player on Edge
By default flash player is blocked on Microsoft Edge. So when you open a site that uses multimedia flash content it instantly shows you a message asking you to "Always Allow" or "Allow Once."
If it doesn't fix this way and the flash player is still blocked or Adobe Flash content was blocked dialog box doesn't open. Then you need to change players settings, so follow these steps;
To do that, click on three dots to open the menu at the top right of Edge.
Select Settings > View advanced settings > switch the Use Adobe Flash Player setting on.
This is how I unblocked Adobe Flash Player on my web browser and I hope that these tips will also help you. It doesn't matter if you have Windows 10 or Windows 7 this guide will help you to unblock flash content. Feel free to inform us about your experience.