After reading this article your quest for searching best virtual drive software will end. As we are going to explain the 5 most famous ISO mounting software for Windows 7 & 10.
Virtual drive software is also called ISO Mounting software or disk image tools. This is the best ISO software that allows us to convert large amounts of data in a single disk format and the most popular format is ISO image file.
Of course, ISO is not the only disc image format, there are others as well such as NRG, BIN, CUE, and IMG format are also there. Fortunately, the virtual drive software for Windows which we are going to explain support all types of the disk image.
Best Virtual Drive Software/ ISO Mounter For Windows 10 and 7
After reading users' reviews and forum discussions we have picked these tools. So there's really no excuse for you to not to download the best ISO software for mounting disk.
Thousands of Windows users have downloaded this ISO mounter. They are free and easy to use. Although you don't need to mount ISO IMG files on Windows 8 and Windows 10. As these versions include a built-in feature on opening or mounting ISO files.
1. WinCDEmu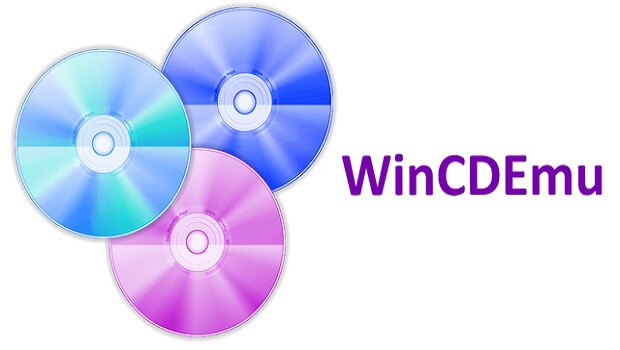 If you need one-click ISO mounter for Windows then WinCDEmu is the best choice. Not Only you can mount ISO but it also support BIN/CUE, NRG, MDS/MDF, CCD, and IMG image files. All you need is to download WinCDEmu and install it.
Now go to the ISO or img file which you want to open and right click on it. From context menu you can easily select mount and done. A small yest simple windows appears to ask you which name you want to give to this new virtual drive.
WinCDEmu support all Windows version whether its Windows Vista, Windows 7, Windows 8 or Windows 10. It doesn't matter if you have 32 bit or 64 bit operating system.
You can create as many virtual drives as you want with this best virtual drive software. With a file size of merely 1 MB WinCDEmu doesn't put strain nor it reboots after installation. So far it's the best virtual drive software. It free open source and completely secure ISO software/mount tool.
2. Virtual CloneDrive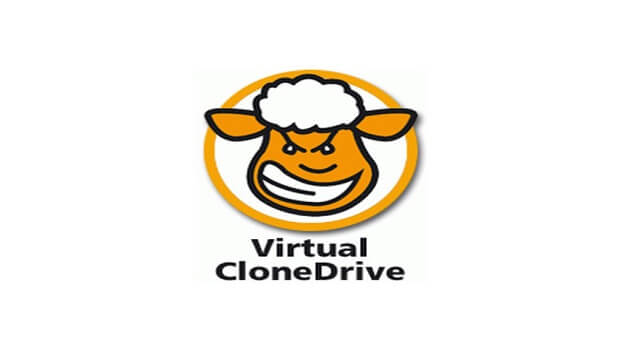 If you ever needed to burn ISO img files or to open it if you already downloaded ISO file online. If you thinking how to mount ISO file using virtual drive software then you can download Virtual CloneDrive.
With this tool you can create drive virtually as an extra disk and mount ISO image on to that one. You can also use that drive to save huge data just like CD or DVD.
The Virtual CloneDrive supports all common image formats such as ISO, BIN, IMG, UDF, DVD, and CCD. You can also create virtual drives up to 15 at one time. But sometimes creating that much drives cause this tool to hang or unresponsive for a moment.
Just like thr previous one this Virtual Drive Software is also very easy to use. When you download it in your PC, just right click on any ISO file and from context menu select mount option. When you done with then again right click on that new drive and select "eject".
The Virtual CloneDrive is probablt the best virtual drive software. It small in size free and very simple to use. It support all Windows operating system.
3. Daemon Tools Lite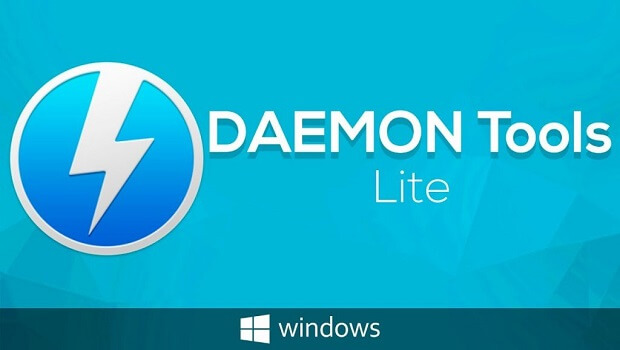 Daemon tools lite is the most famous and reliable tool in the market till now. Its the multi purpose virtual drive software. You can burn CD/DVD or create bootable USB or edit image file with this ISO mounting tool.
As its name suggest its a lighter version although they also have portable version. If you need daemon tools lite for personal use then its free, however you have to deal with in app ads. If you want to get rid of adds or need this tool for commercial purpose then you have to buy it.
At one time you can create up to 4 virtual drives. This tool is also very easy to use. When you installs it in your PC you can easily see "Mount" option from context menu.
When you minimize this ISO reader it adds up in system tray where you can easily use it for any purpose. Daemon tools is the most reliable tool for Windows 10 and 7.
4. PowerISO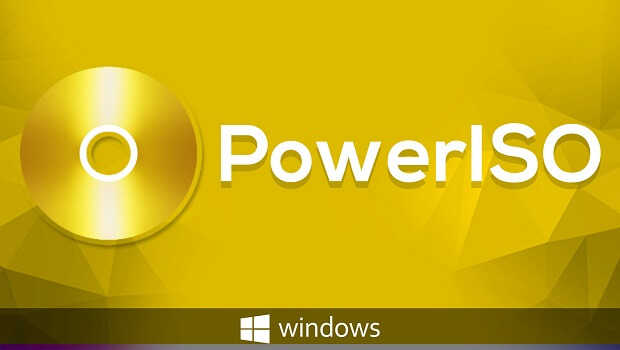 Another best virtual drive software for those users who needs a simple and easy to use ISO mounting program. PowerISO is a light weight tools but its performance is outstanding. It can also open or mount any disk format.
It has a single windows where you select the name or new virtual drive and begin mounting process. Wither you open PowerISO and browse ISO file or you can simply right click on the file which you want to create virtual drive and select mount option.
It quickly creates many drives as you want without slowing your Windows. Create, extract, burn, mount image files or even create bootable USB drive to install Windows ISO operating system.
5. Free ISO Burner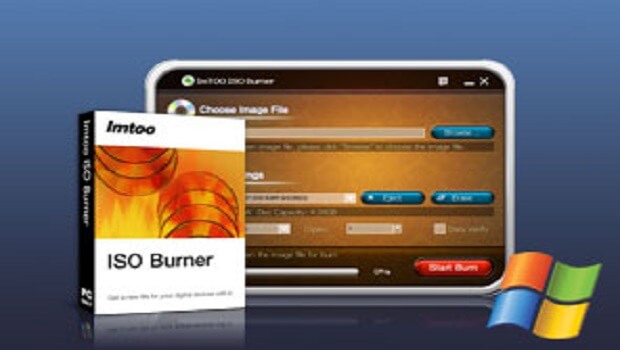 The last Virtual Drive software is free ISO burner. If you directly burn ISO image file to CD-R,CD-RW, DVD-R, DVD-RW, DVD+R, DVD+RW,HD DVD and Blu-ray Disk. Then free ISO burner is the best tool.
After that you can physically use CD/DVD and you don't need to create virtual drives. This tool is completely free for both personal and commercial use. You can also create bootable USB using free ISO burner.
The interface is quite simple, open the tool and select the task from drop down menu such as burn or mount. This tool is also system try software which only enhances its usability.
These are the best ISO mounting software for Windows 10, 8 and 7. Use any of them and you will enjoy it. We hope that you will like this list of best Windows virtual drive software of 2019.